My name is Sandi. I am a registered dietitian who lives in North Texas, so pardon the accent. I spend my days taking care of my little family and helping people see that good nutrition makes all things new again. Truly.
I'm quirky but very amicable, just ask my former and current employers. I love all forms of music. I have an awesome sense of humor, just look at this goofball picture I planted above, to the right of my home screen. Watch for playful sarcasm throughout my posts, you have been warned. Really, it's harmless.
**I am currently working on accumulating practice hours towards my CSSD.
If you are in Texas and you are a coach or active individual who would like me to come talk to you and /or your team about fueling for optimal sports performance, please contact me! **

To put in your blog, just copy the code below and paste into an HTML widget in your blog!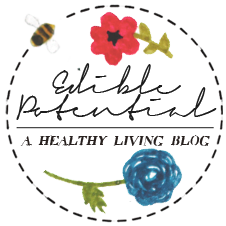 Pin It